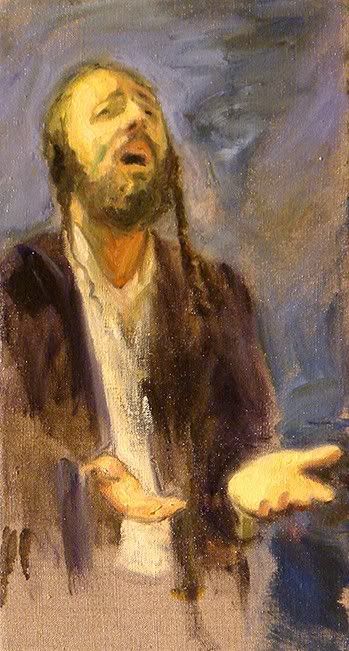 It used to be that when Chassidim would hear someone repeating a Ma'amar (Chassidic discourse), they would ask, "Is he an oived?" If he was an oived, they would listen to it, and if not, not.

Teshurah L'zecher Reb Shlomo Chaim Kesselman, p. 50.
There are two different types of Chabad Chassidim:
Oived: Lit., "the one who works." The one whose main focus is Avodas HaTefillah, internalizing the Chassidus that he learns through lengthy Hisbonenus (detailed meditation) with the goal of refining himself and changing his middos (character traits). He studies Chassidus in great depth, but always with the emphasis at internalizing it.

Maskil: Lit., "the intellectual." The Maskil's main goal is to reach a thorough intellectual grasp of Hashem's greatness. He engages in Hisbonenus as well, but this is not the main emphasis in his Avodah.
There are many beautiful Sichos of the Frierdiker Rebbe that discuss the difference between these two paths in Avodah. The common theme in them is the praise for the oived and the denigration of the maskil, sometimes in very harsh language.